Welcome to the NTU Home Page
Turning Noble Thoughts Into Trends...
Noble Trends Unbound is a stock corporation established in Baguio City on February 10, 2004 with the end to undertake programs for social development and to engage in projects to support its programs.

It is incorporated around the principles of engaging in activities for the social development of the Filipino people.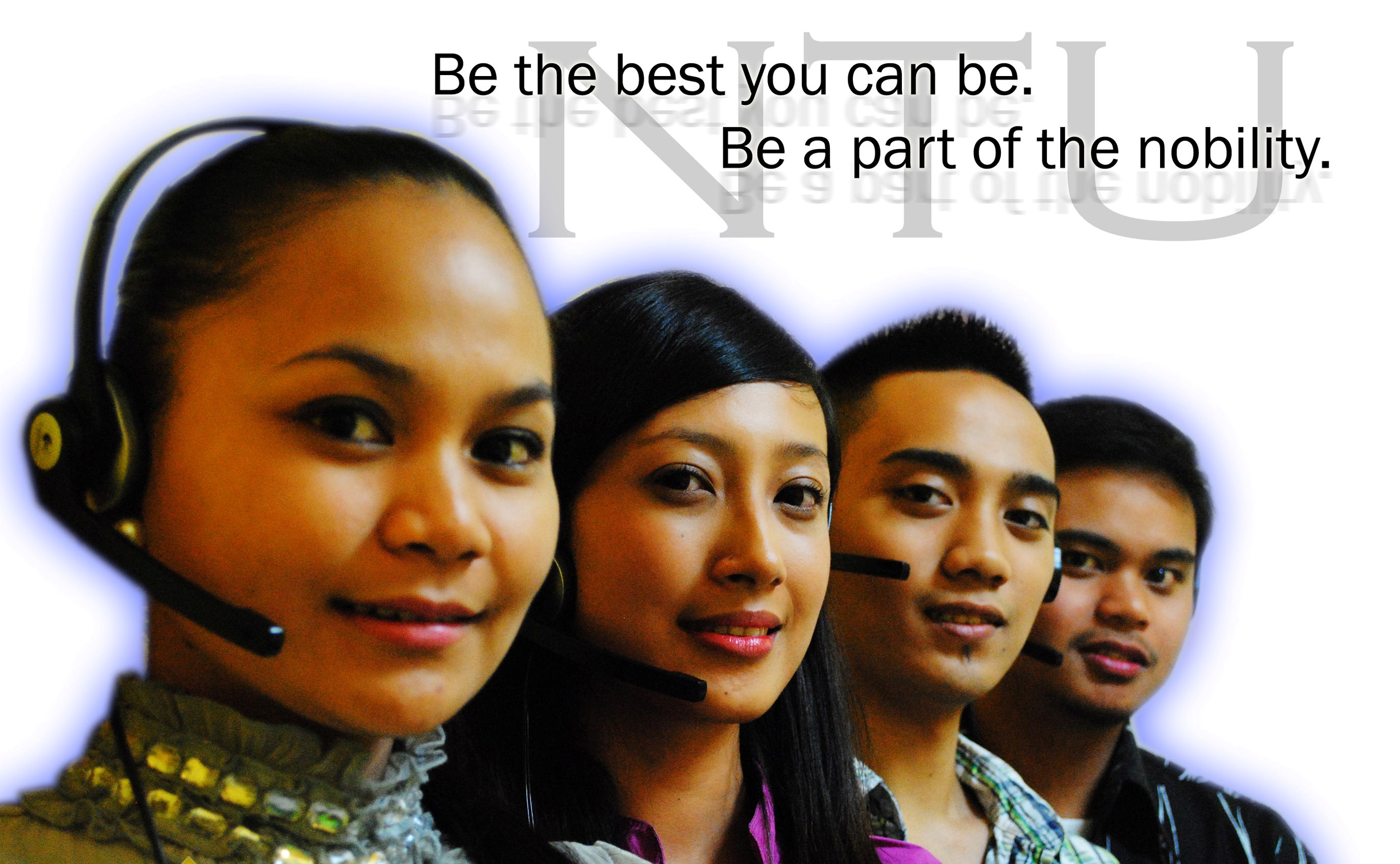 It was organized by and among professionals from finance, accounting, legal, and business sectors for purembodied in the Articles of Incorporation, among which are: "to undertake programs and projects for social development."